2016-2017 Preseason 1A Basketball Rankings - Version 1.0
Version 1.0. Who will be the top ten preseason basketball teams heading into the 2016-2017 season? Colorado Prep Report takes a look at the elite teams within 1A in our preseason rankings. Find out more now!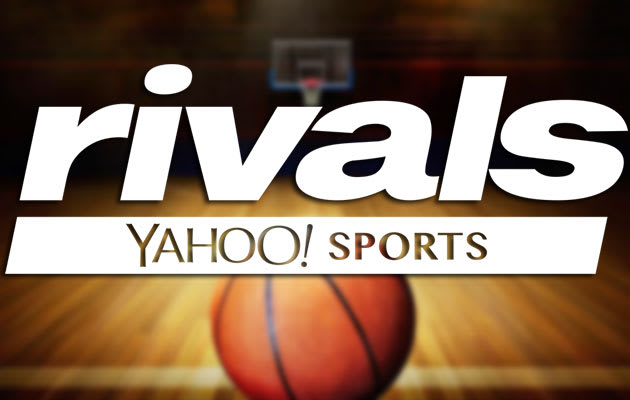 For the eyes of ColoradoPrepReport.com Subscribers ONLY!

2016- 2017 Preseason Rankings
Class 5A (3/30)
Class 4A (3/28)
Class 2A (3/29)
Class 1A (4/1)
Class of 2017 Top Players
Class of 2019 Top Players
Class of 2018 Top Players
Player Rankings
Class of 2016 Top Players